ADVANTAGE AUSTRIA – The Austrian Foreign Trade Bureau is organizing a two-day economic meeting on the theme of Smart Cities and Urban Technologies in Rijeka and Zagreb on 8 and 9 May 2019.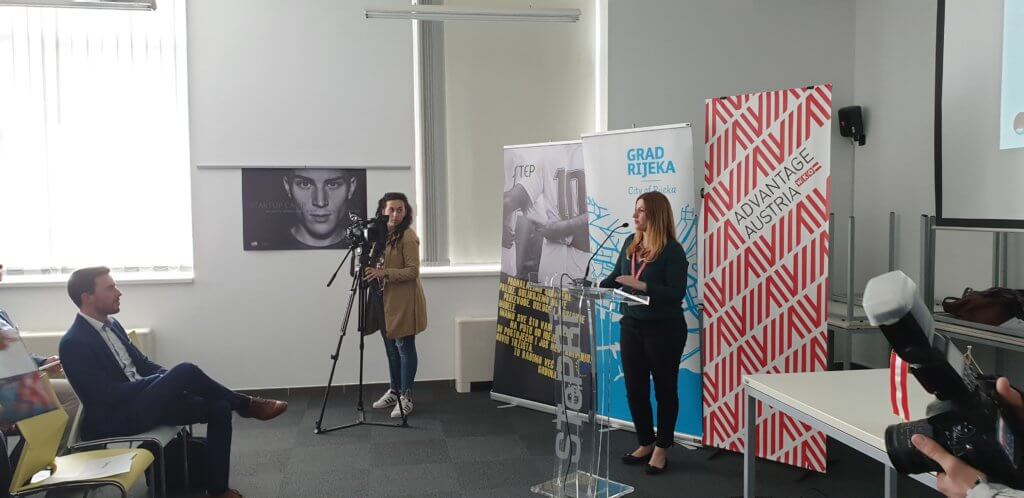 The event partners are the cities of Rijeka and Zagreb, as well as the SMART RI Smart Competence Center, Regional Development Agency for Northwest Croatia REGEA and Zagreb Innovation Center ZICER.
Zagreb, the capital of Croatia, in 2019 represents its Smart City Strategy and announces numerous projects and measures in the areas of digital infrastructure, smart management, energy efficiency and utilities, sustainable mobility and economy, which will ensure long-term development, digitization and modernization of the city by 2030 The strategy will serve as a basis for financing projects from EU funds.
In Rijeka, the industrial, port and city of culture, SMART RI Competence Center for Smart Cities has been active since 2015, working with competent decision-making bodies and project partners for the implementation of numerous smart projects, and has been declared the best smart city in Croatia in 2018. years.
The aim of the business meeting is to exchange experiences, technology and knowledge between Austrian and Croatian cities, institutions and technology providers.